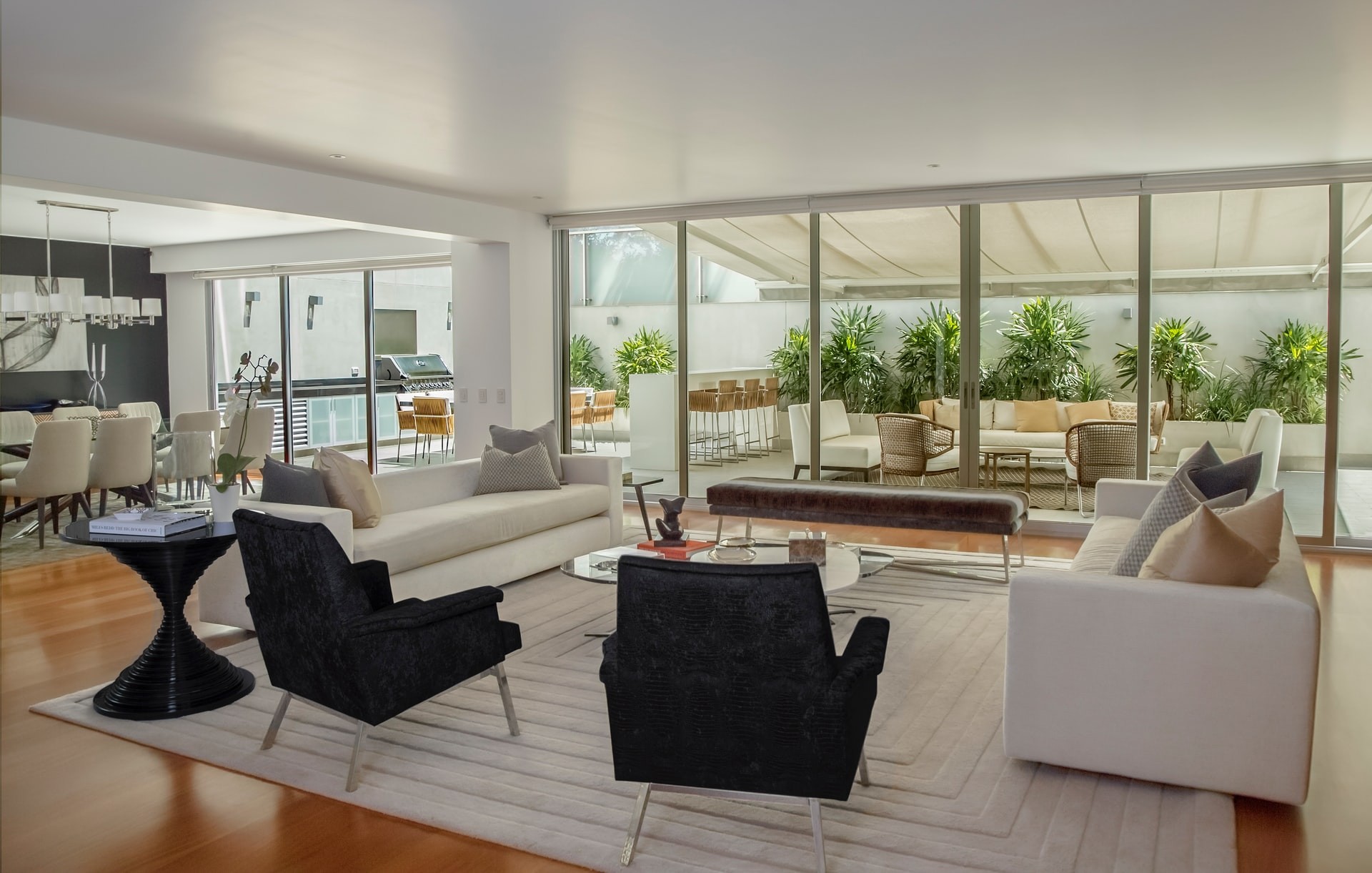 We had a great experience working with Scott and CWB! First time home buyer and felt comfortable throughout the whole process. Knowing that our best interests were always being put first gave us peace of mind. Scott is extremely knowledgeable, trustworthy, experienced and hardworking. Hildebrandt Home Team has earned my business for life.

Adam and Scott were great! They are both very responsive professionals that helped walk us through every step of the way. The team works together seamlessly to handle any situation that can arise during a purchase or sale (we did both). We would work with them again anytime and absolutely recommend them to anyone looking for true professional service.

What a great group of folks to work with! They are very family oriented and treat you as if they are family. So pleased with the Hildebrandt team and beyond impressed!

We were lucky to stumble across Scott when we were attending an open house where he was covering for another realtor. He has now helped my family buy multiple houses. He truly cares about his clients and works to find the best options available for them. His communications are clear and concise. We will continue to use him in the future and wholeheartedly recommend his team.

Scott was FANTASTIC, we had a great connection with him!  He endured all my ups and downs and saw us through to the end.  I felt like he was more of a trustworthy friend than a realtor!! Thanks Scott for making me a home owner again.

Scott was, in a word, excellent.  He always gave me straight-up, honest answers.  His years of experience definitely came in handy in assesing our needs.  Every time a situation or challenge presented itself, Scott always gave us a range of options and always balanced his personal opinion and our needs.  I would DEFINITELY work with Scott again and would recommend him to anyone interested in buying or selling a home.

After trying in vain to sell my house for nine months, Scott came on board as my realtor and my house was under contract within six weeks.  He is a great guy and real estate professional.