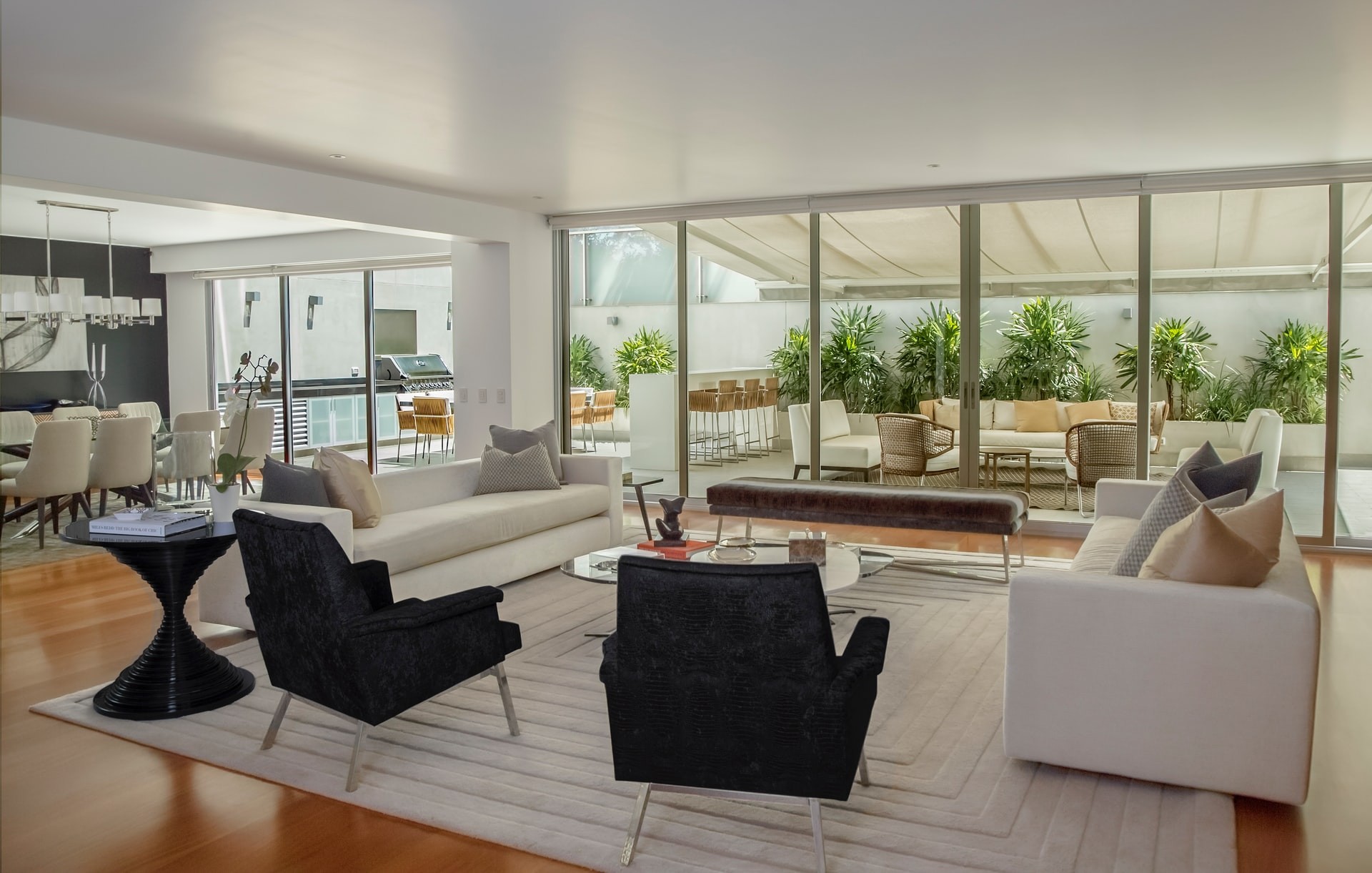 We highly recommend Scott to buyers and sellers, we used him for both.  He was knowledgeable, friendly, prompt, and attentive, throughout the process of selling and buying.  He also provided great feedback and guidance for us!

Scott was, in a word, excellent.  He always have me straight-up, honest answers.  His years of experience definitely came in handy in assesing our needs.  Every time a situation or challenge presented itself, Scott always gave us a range of options and always balanced his personal opinion and our needs.  I would DEFINITELY work with Scott again and would recommend him to anyone interested in buying or selling a home.

After trying in vain to sell my house for nine months, Scott came on board as my realtor and my house was under contract within six weeks.  He is a great guy and real estate professional.  

Scott was FANTASTIC, we had a great connection with him!  He endured all my ups and downs and saw us through to the end.  I felt like he was more of a trustworthy friend than a realtor!! Thanks Scott for making me a home owner again.