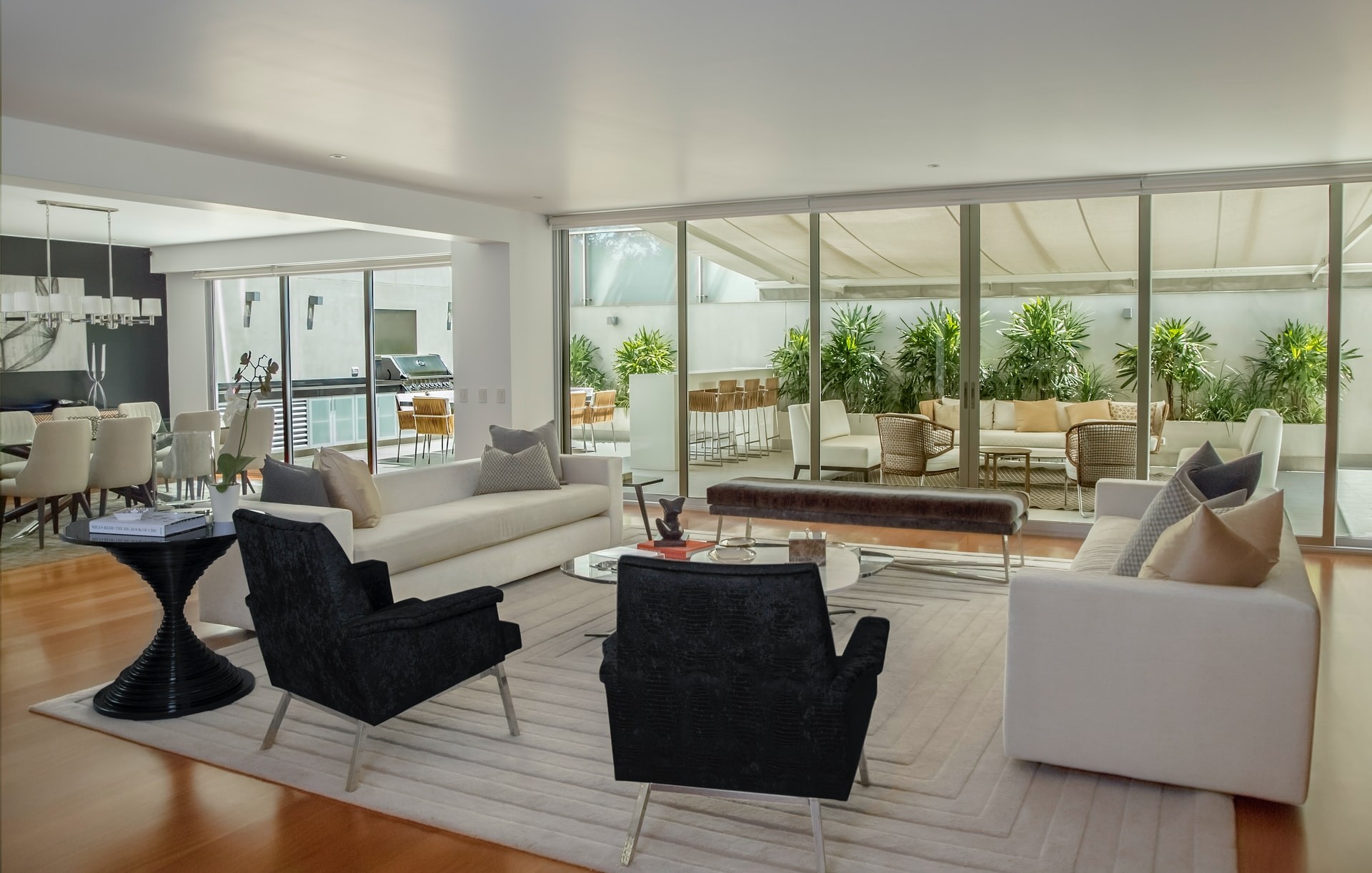 Thank you for considering the Hildebrandt Home Team to help with your Real Estate needs! We're here to make your Real Estate transaction as smooth as we possibly can. Our goal is to provide you with these three things:
Comfort – A real estate transaction is a complicated thing. From price negotiation to inspections to closing, our goal is to help you understand exactly what is going on with your investment at all times. We want to provide a level of comfort about your transaction that is unmatched by other Realtors so that you feel confident about buying, selling, or investing in a property.
Trust – While we're here to work as Real Estate professionals on your behalf, we think it takes more than that for you to instill your trust in us. In addition to our education and professionalism in the world of Real Estate, we want to build a personal trust with you so that you know we're truly here to help YOU, not just to make a commission check. We hope you'll sit down with us and allow us to show you why you can feel confident placing your trust and your property needs in our hands.
Expertise – Our team has a unique blend of expertise that is tough to find. Scott has been in the Tulsa Real Estate market for nearly two decades. In addition to the practical experience of selling homes, he has continued to educate himself on new ways to be effective in the business. Scott also is responsible for the education and mentorship of other Realtors around him. While Adam is new to the Real Estate profession, he excelled in his pre-license course, license test, and post-license course, passing all three with flying colors. In addition to the top-notch training he's received, Adam brings a fresh perspective and excitement to the team, while also knowing many of the needs and wants of young people and families as they look to buy their first home or begin to expand.
We'd love to meet with you to see how we can help you with your Real Estate hopes, dreams and needs. Just give us a call or send us an email, and see how we can serve you!