Looking to sell in this challenging market?
Looking for a home that will meet your wants and needs?
The Hildebrandt Home Team is here to help!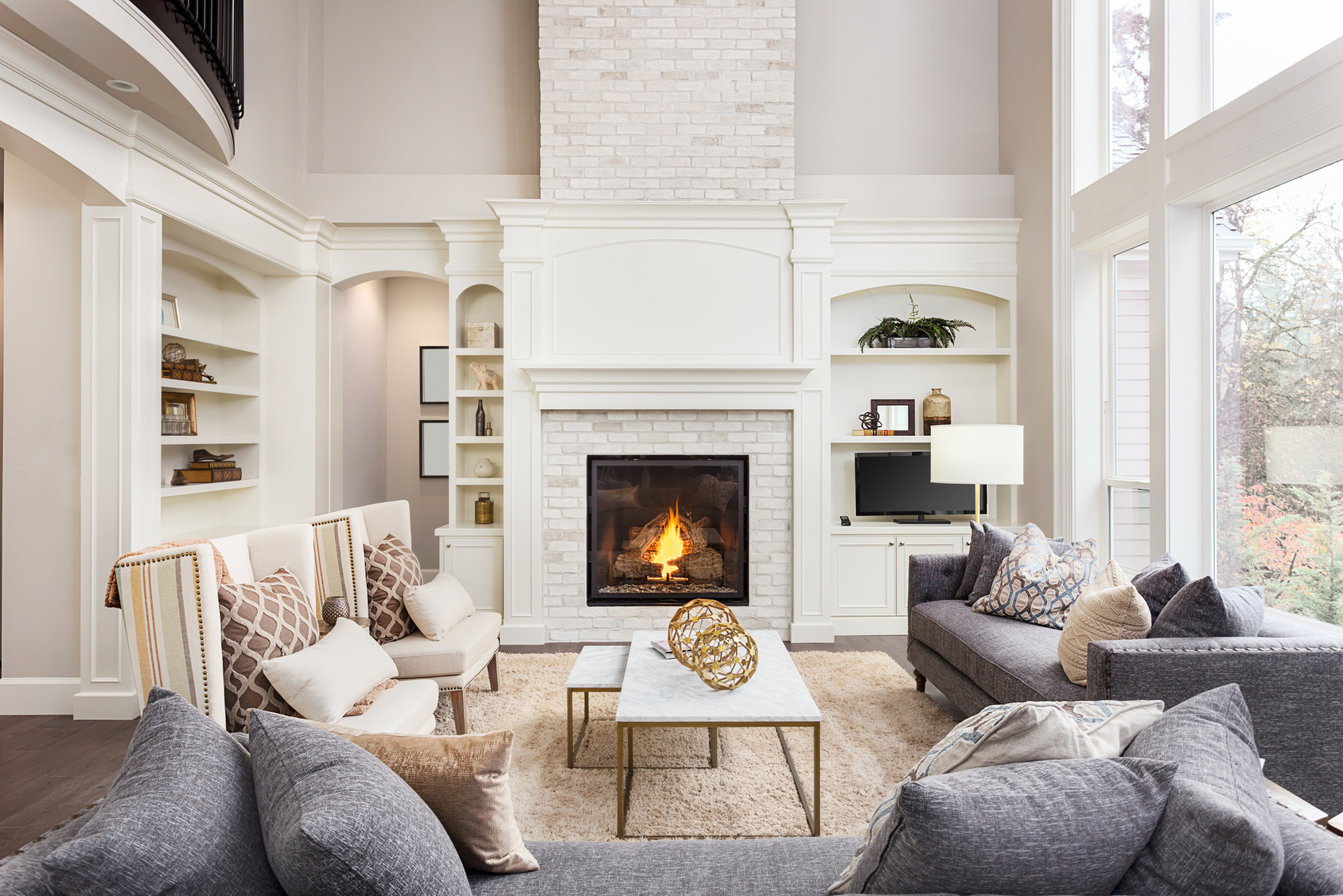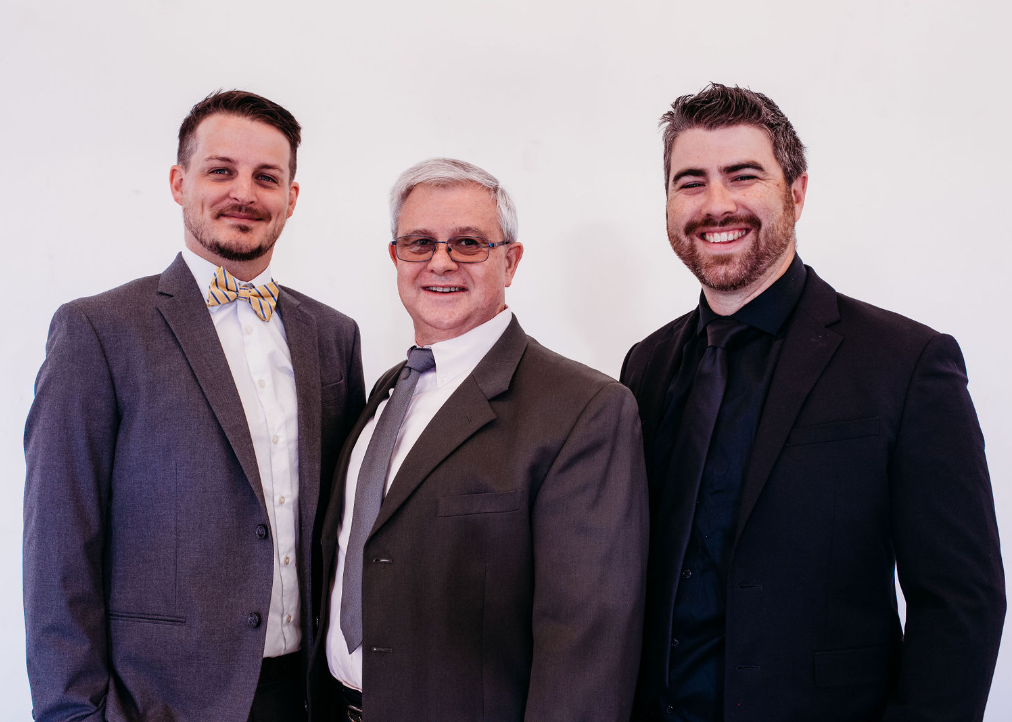 Thank you for considering the Hildebrandt Home Team to help with your Real Estate needs! We're here to make your Real Estate transaction as smooth as we possibly can. Our goal is to guide you through your transaction with comfort, trust, and expertise!
We help homeowners find out the value of their house or property. Ready to find yours?